On October 10th the United States Mens National Team will take on Mexico in Pasadena, California for the right to play in the 2017 Confederations Cup in Russia. While you may believe that this will be a home game for the United States the truth is that couldn't be any further from the truth. Previous games between the United States and Mexico played in Southern California have been hostile environments for our American team, with Mexico fans coming out to dominate the stadium. In 2011 in a Gold Cup final that took place at the Rose Bowl Mexican fans easily outnumbered American fans 20 to 1.
At the same time many of us are strong supporters of our troops in our active military and veterans. We want to thank them for their service in anyway we can. So how do we kill two birds with one stone? We bring our active military and veterans to the game. By partnering with the Veteran Tickets Foundation we'll be able to purchase tickets to the game for active military members, veterans and families of our military who were killed in action.
While this campaign may be getting a lot of support from the American Outlaws this is campaign is about the American People showing their love for our military members. Donations are welcome from any individual or group who would like to participate.
Why should I donate?

Well if supporting your military soldiers and veterans isn't enough, the folks have agreed to give a free American Outlaws shirt to anyone who donates $100 or more.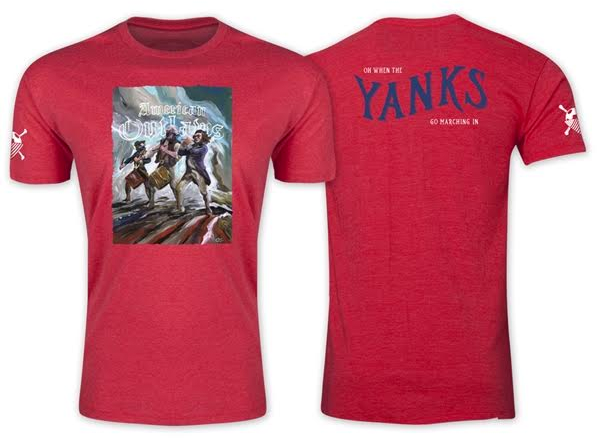 How can you help?

First of all, if you can get yourself to the game to support our country do so. If you can't or want to do more donate to this fundraiser to buy tickets for United States Military Veterans to the game. All proceeds from this fundraiser will be donated.
Who are the Veteran Tickets Foundation?

Veteran Tickets Foundation (Vet Tix) provides FREE event tickets to family members of troops Killed In Action (K.I.A.), our Military and Veterans to sporting events, concerts, performing arts and family activities.
Attending these events reduces stress through entertainment, strengthens family bonds, builds life long memories and encourages service members to stay engaged with American life and local communities.
Why a $38,044 goal?
Originally, we had a goal of $5,000 goal based on the estimate that tickets will run around $50 each after taxes and TicketMaster charges and $5,000 would bring 100 extra people to the game to support our team in their match against Mexico. Then we had a goal of $15,000 based on buying 10 rows of 25 seats at $60 per seat.
Now, we've been told the tickets are probably going to be even higher than $60. So we're going to use a $70 ticket price and shoot for 500 tickets. In order to buy 500 tickets after fees and GoFundMe charges at $70 each we'll need a grand total of $38,044. So that's our new goal.
What about the military members who support Mexico?

While one of the goals of this fundraiser is to bring US supporters to the game, the real goal is to show thanks to the members of our military. It's going to be that some of them are going to support Mexico and if that's their choice we're still going to welcome them with open arms.
Who are we?

We're a group of American Outlaw members who want to make the game against Mexico in Pasadena just feel a bit more like a home game for our team.
Spread The Word

Let's make sure everyone knows about this campaign. You can help by tweeting at people involved in US Soccer and asking them to share this fundraiser. We're going to keep an updated list of five people we want to target on Twitter to get them to share. Let's tweet at them until they share. The current five targets: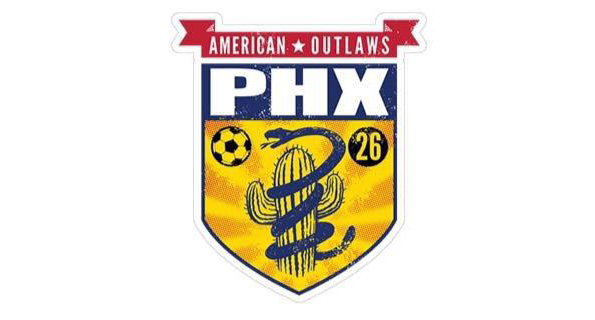 AO Pittsburgh $950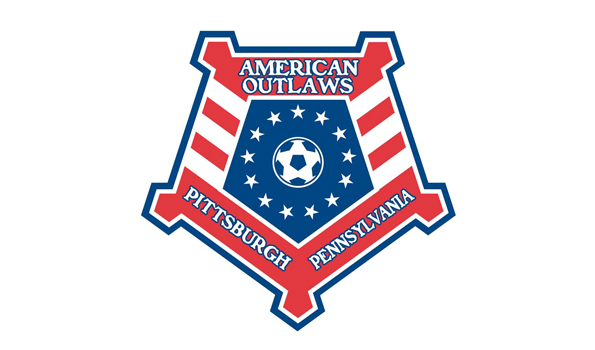 AO Hartford $915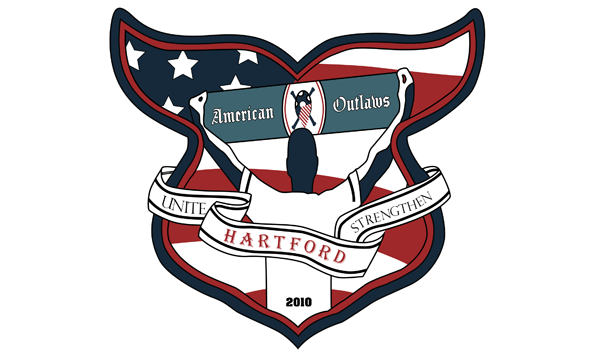 AO Inland Empire $595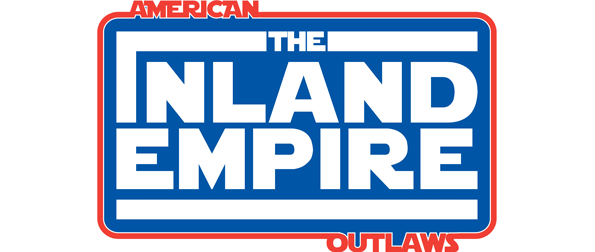 AO Orange County $375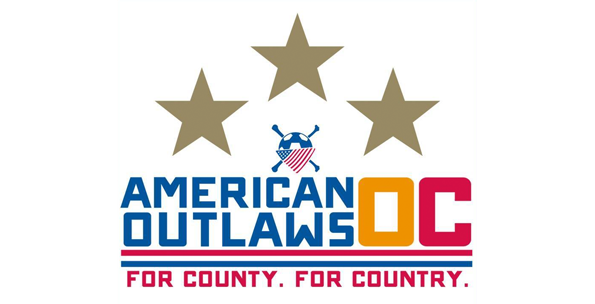 AO Houston $325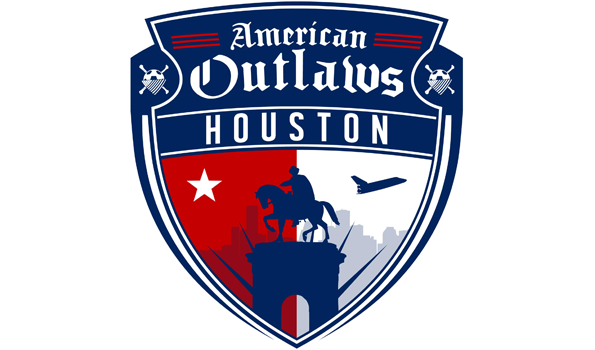 AO Las Vegas $290

AO Omaha $250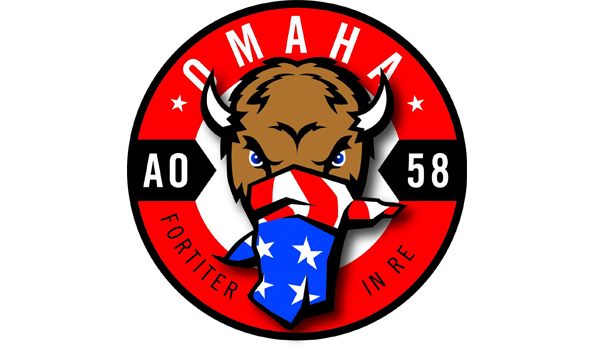 AO New Haven $250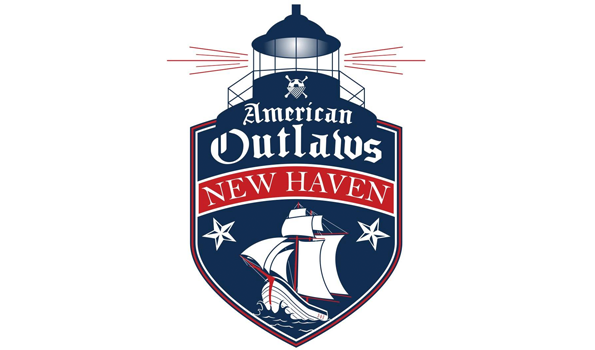 AO DC $248


AO Buffalo $230


AO Seattle $230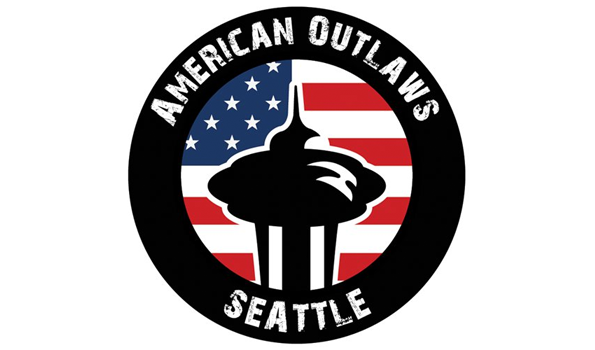 AO Dallas $225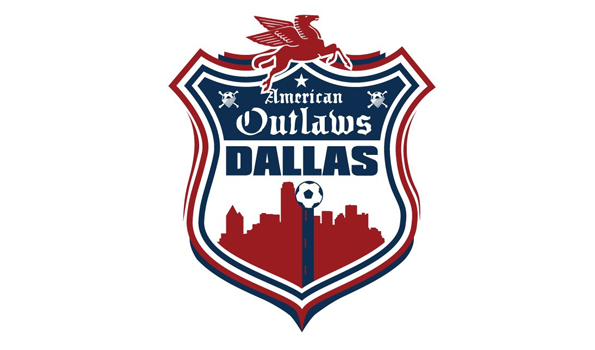 AO Baltimore $220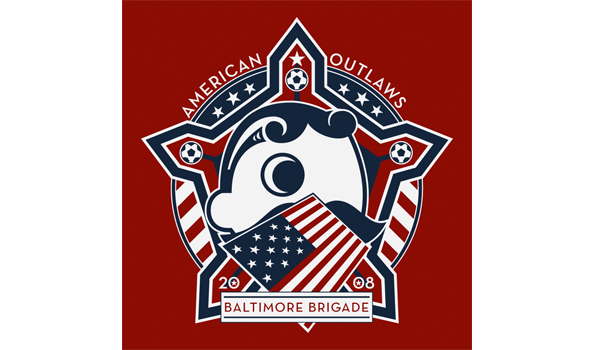 AO Salt Lake City $200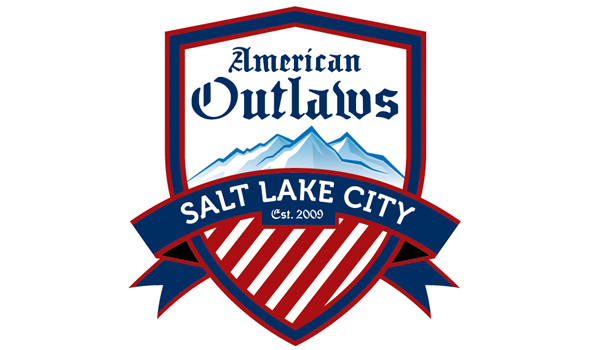 AO Chicago $198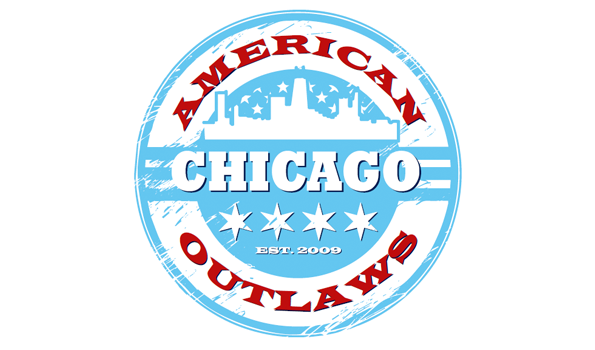 AO Tucson $196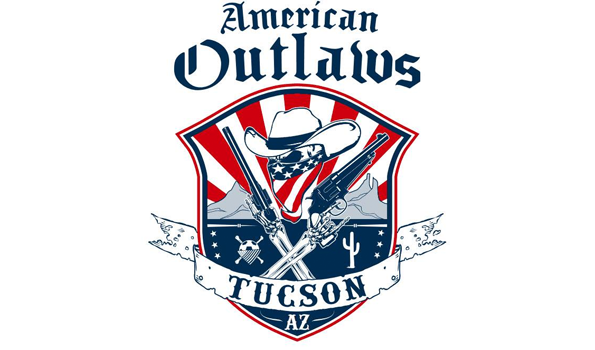 AO Philly $190

AO Sacramento $175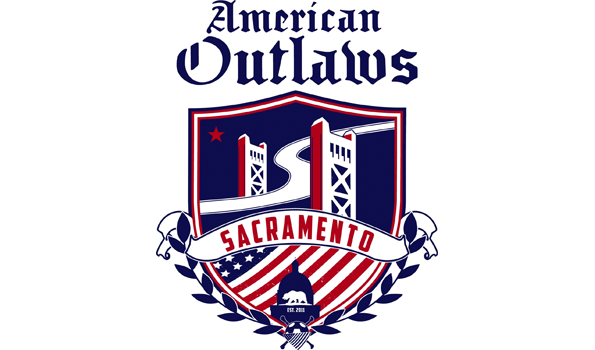 AO San Jose $170
AO Boston $170


AO Western Mass $150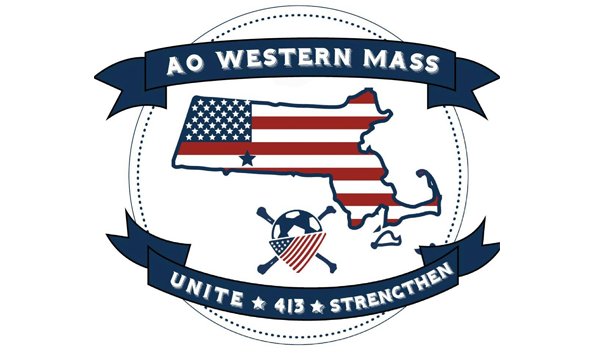 AO Lincoln $150

AO Long Island $150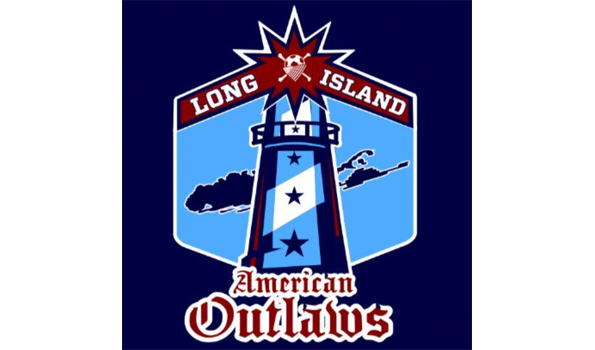 AO South Bay $145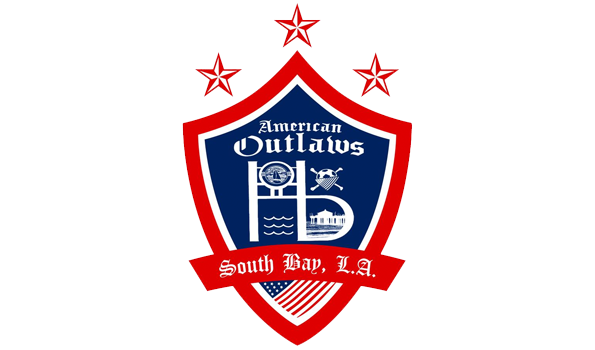 AO San Francisco $125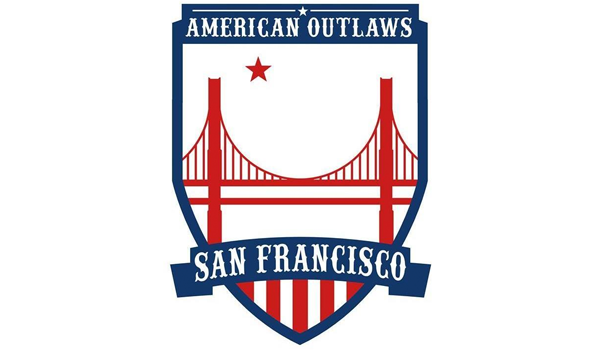 AO Tuscaloosa $125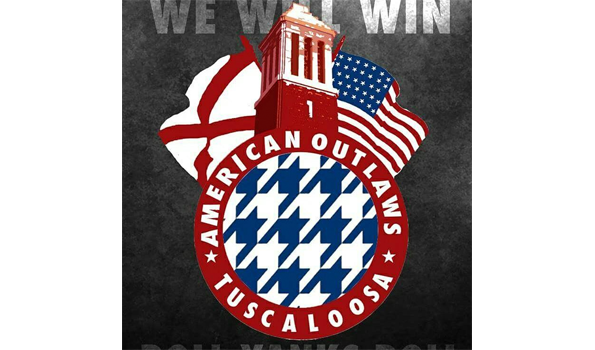 AO San Gabriel Valley $120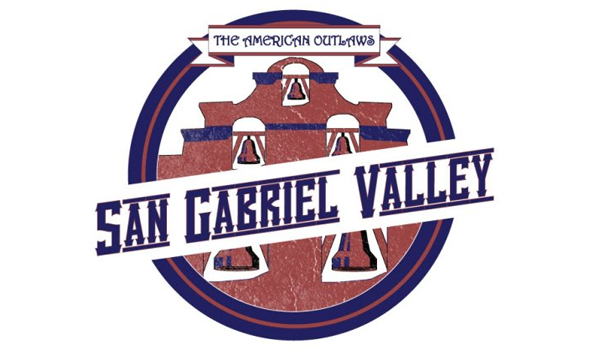 AO Atlanta $120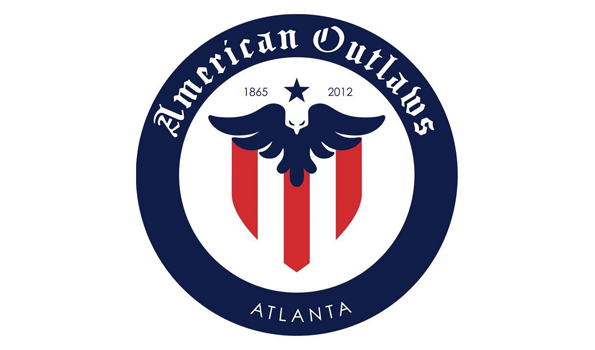 AO New York City $120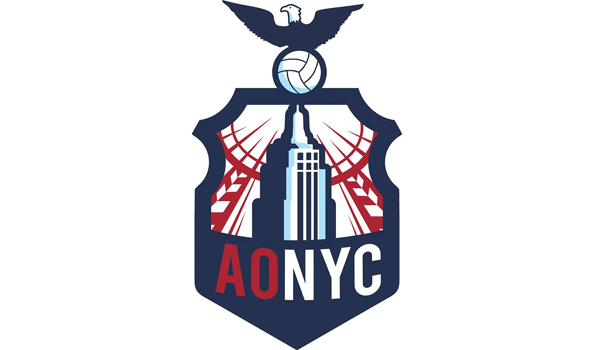 AO San Diego $110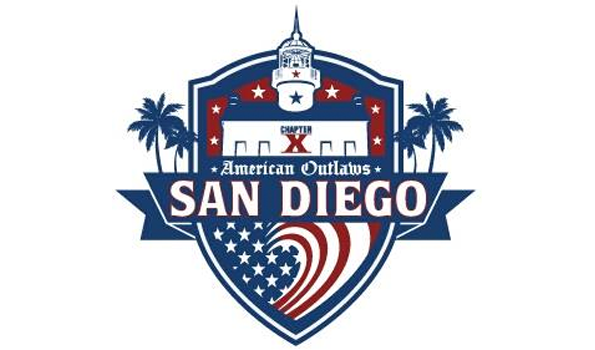 AO Santa Monica $110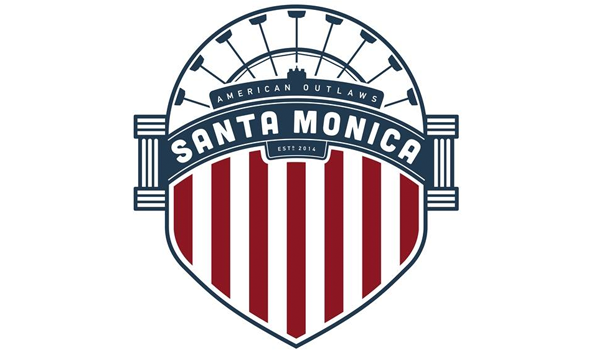 AO Denver $105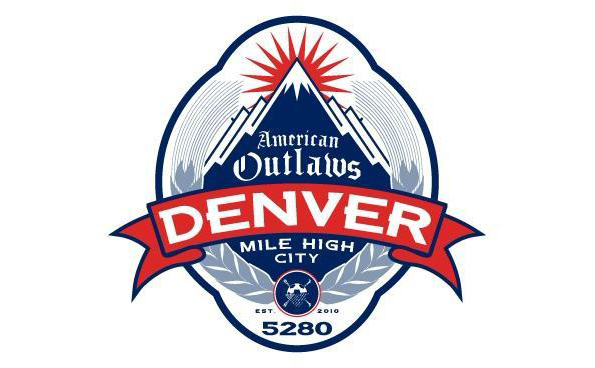 AO Portland $100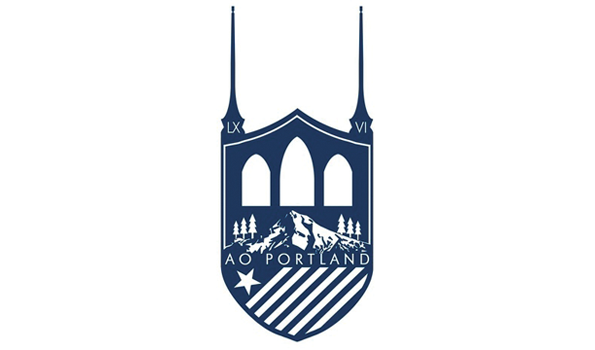 AO Ocean Springs $100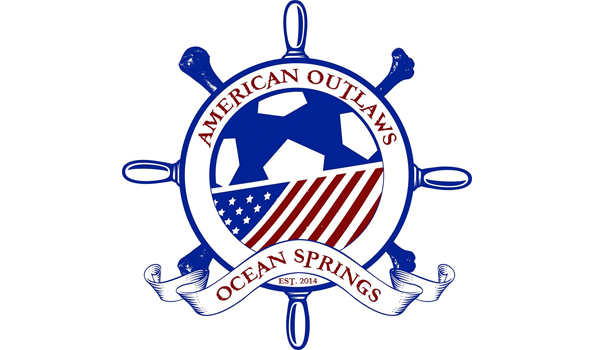 AO North Jersey $100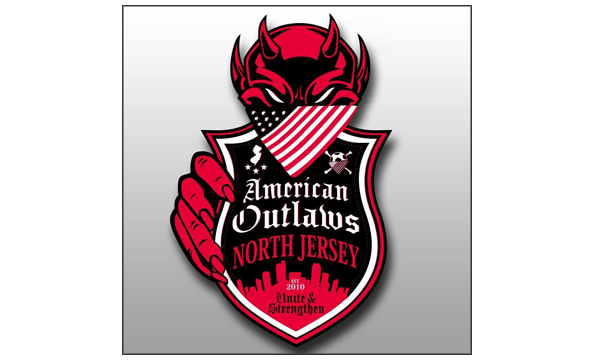 AO Long Beach $100


AO Milwaukee $100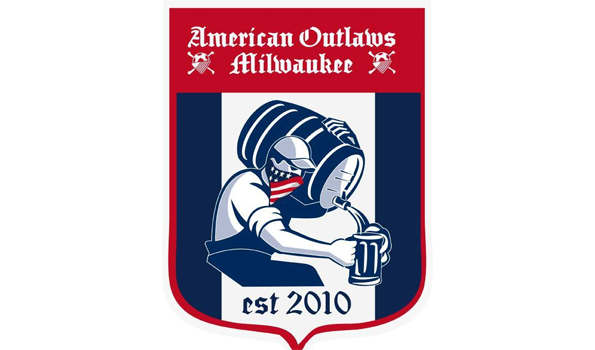 AO Charleston $100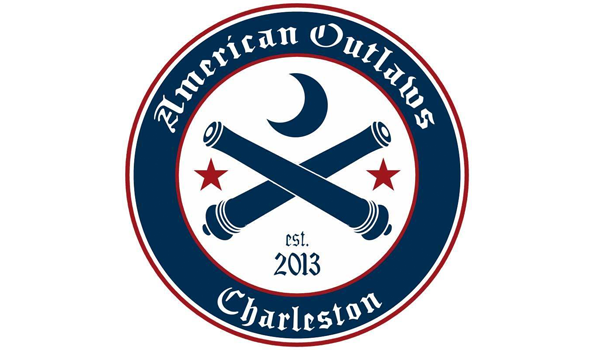 AO Lancaster $100


AO Tri-Cities $75
AO Tampa $71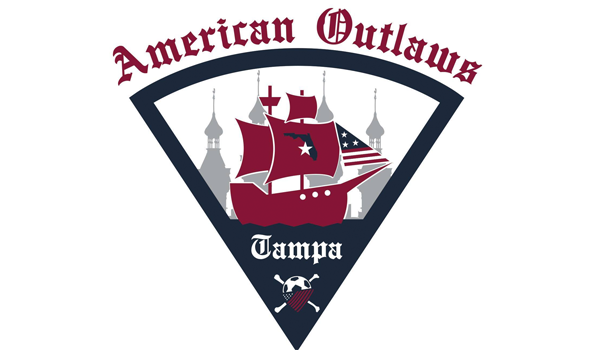 AO Athens $70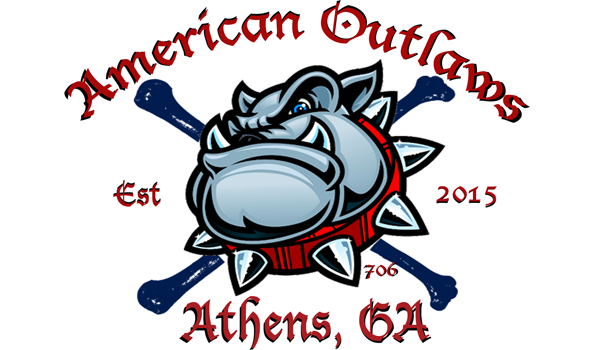 AO Syracuse $55


AO Boca Raton $50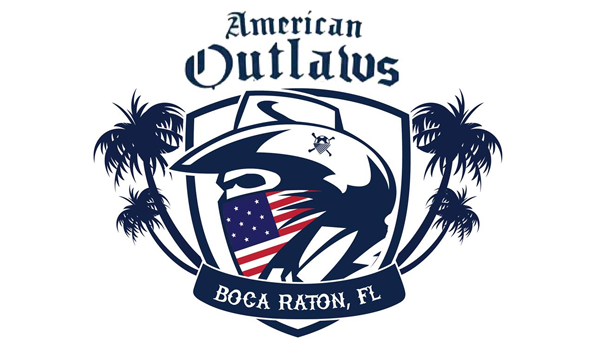 AO Santa Maria $50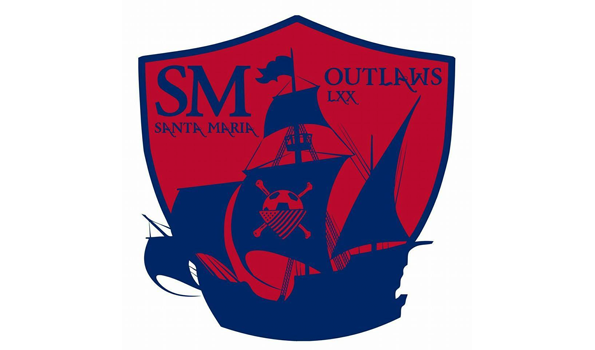 AO Albany $50
AO Jackson $50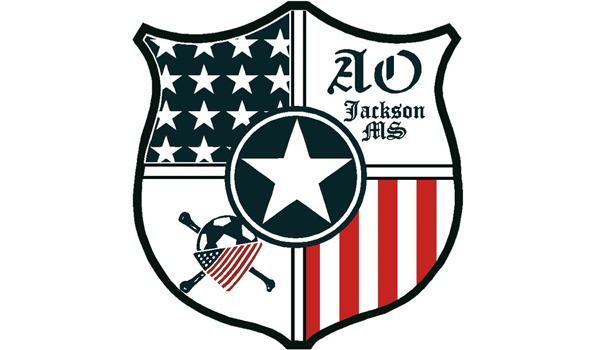 AO Oakland $50
AO Louisville $50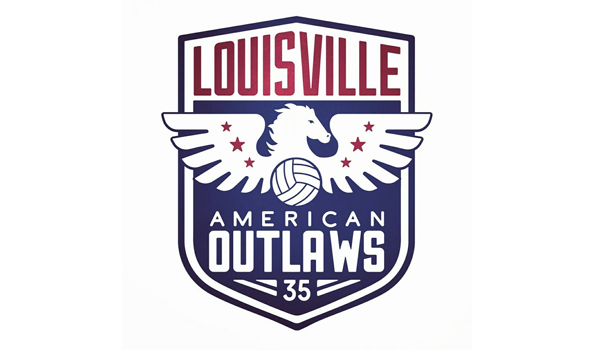 AO Little Rock $50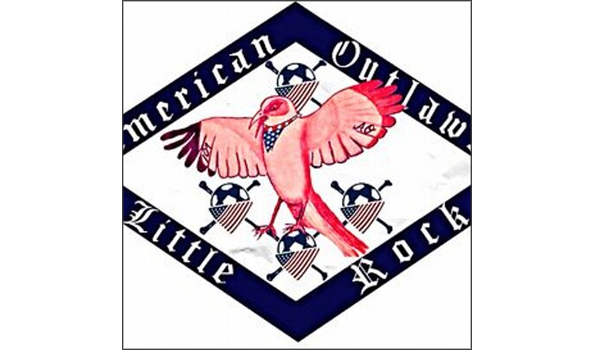 AO Miami $50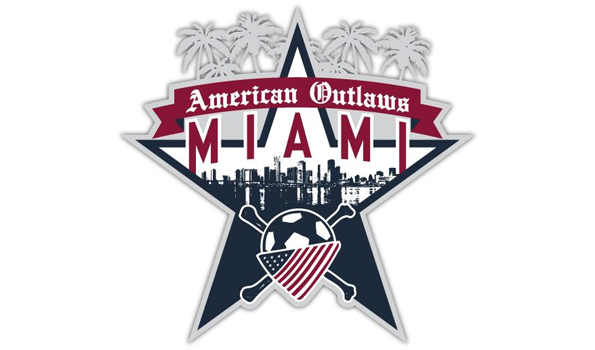 AO Memphis $50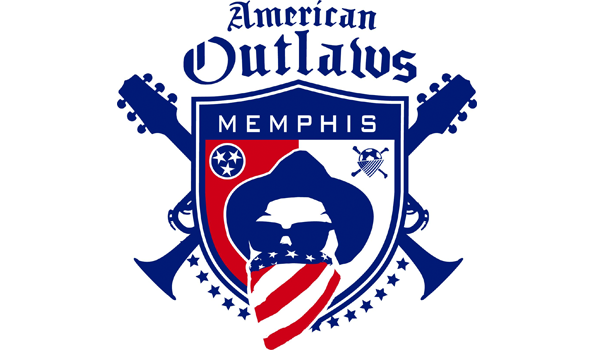 AO North Vermont $50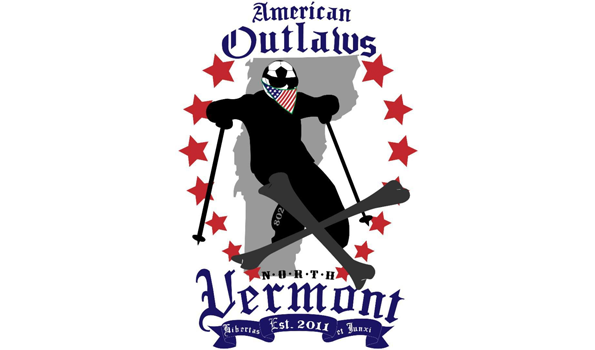 AO Sarasota $40
AO Madison $40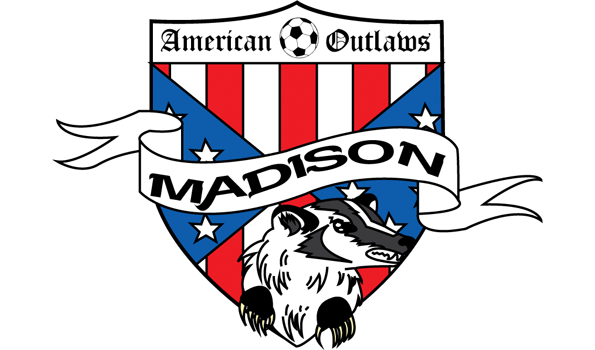 AO Sioux Falls $40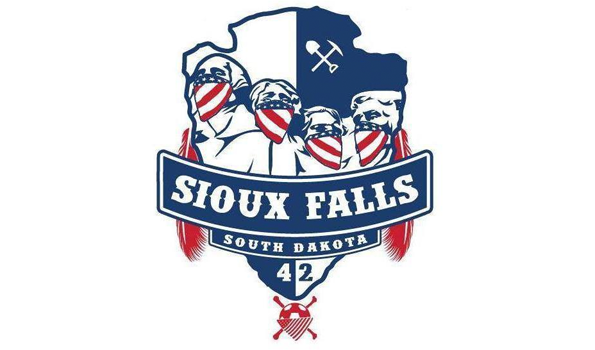 AO Fort Worth $40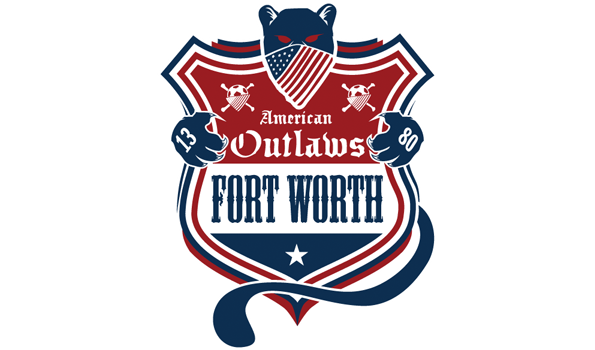 AO Erie $30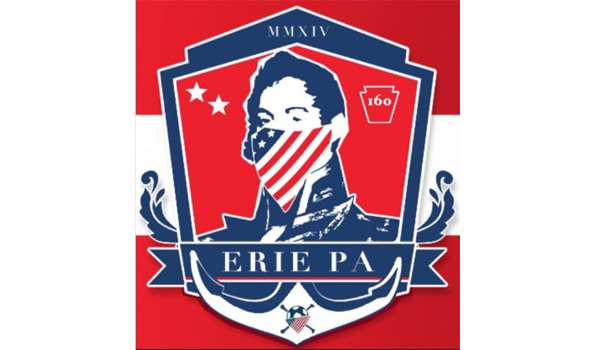 AO Kansas City $30


AO Saratoga $25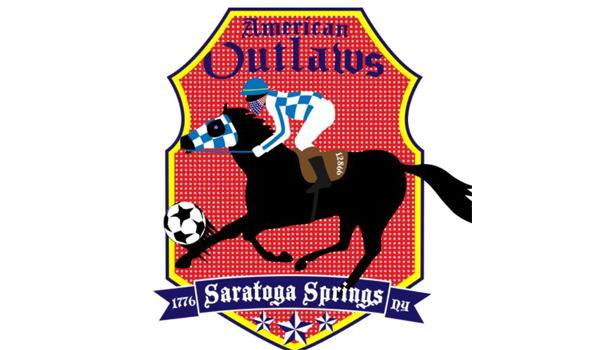 AO Indy $25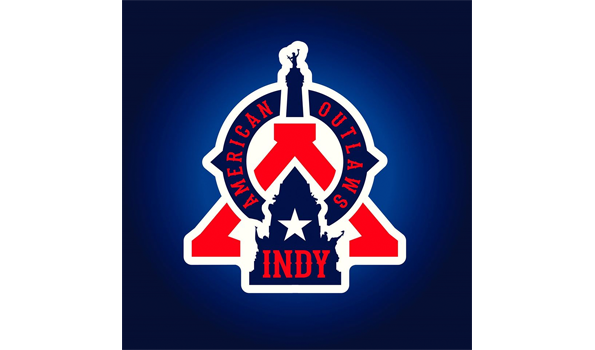 AO Bloomington-Normal $25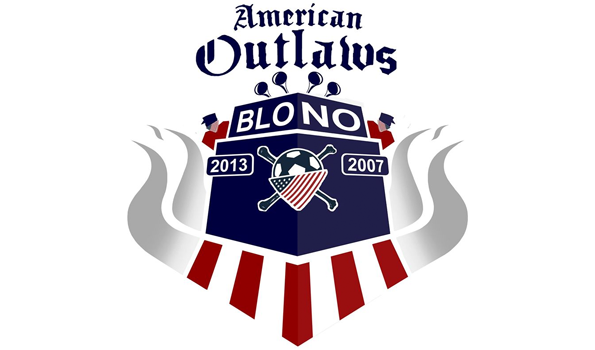 AO Akron $25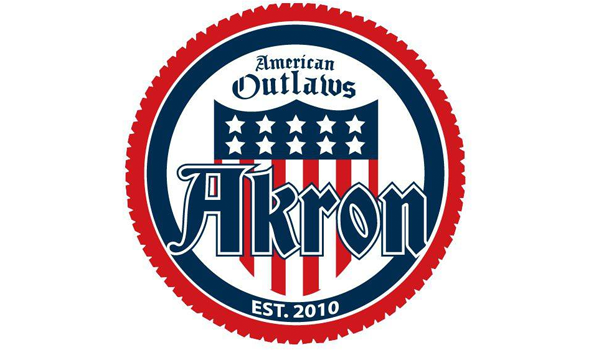 AO Witchita $20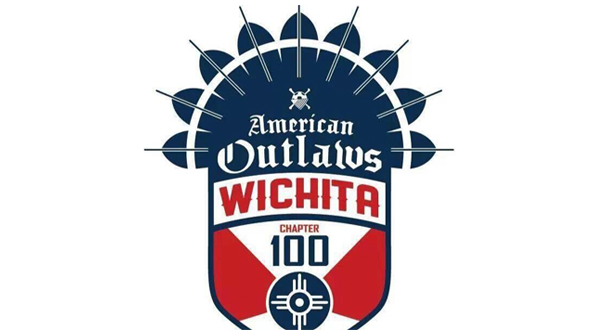 AO Minneapolis/St. Paul $25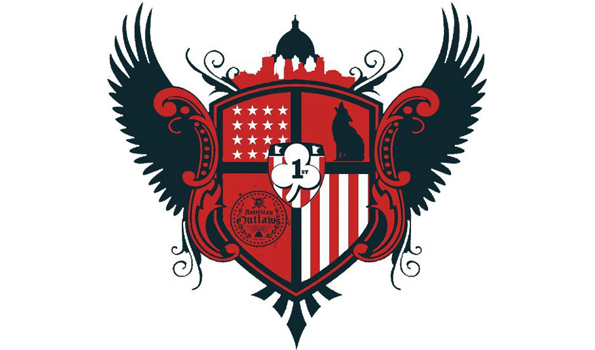 AO Bronx $20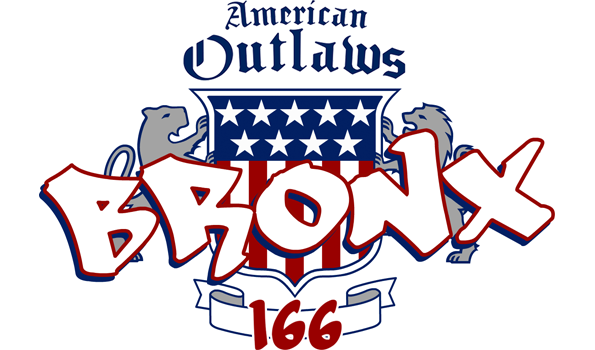 AO Boise $20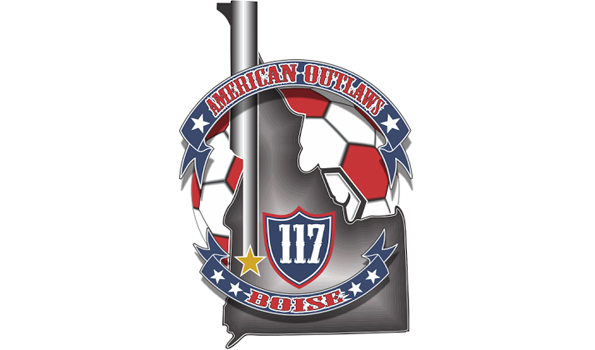 AO Staten Island $20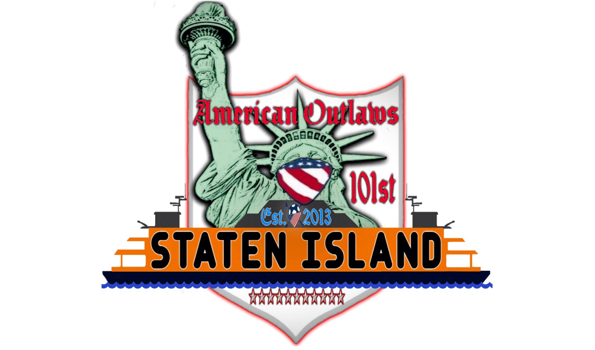 AO Bakersfield $20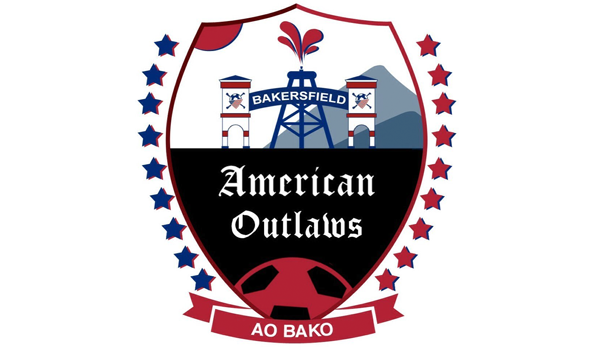 AO Binghamton $20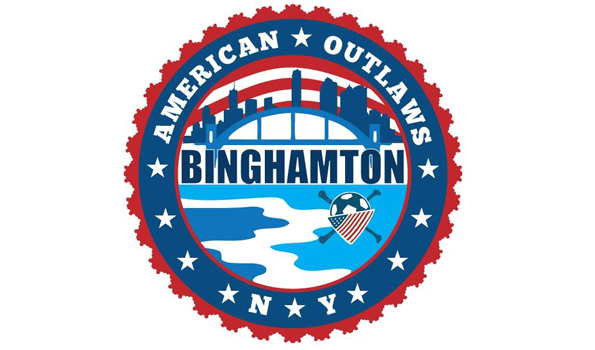 AO Iowa City $20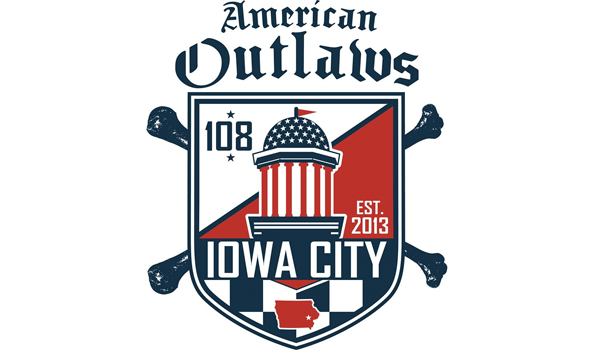 AO Greenville $15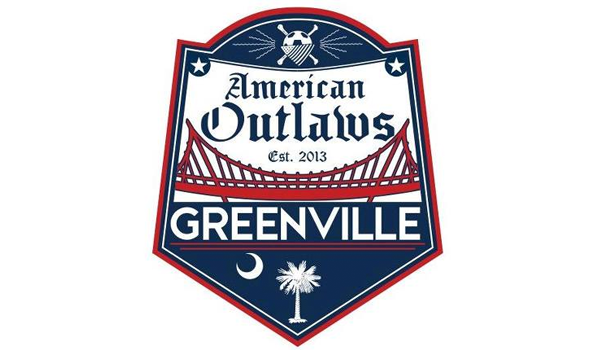 AO Central New Jersey $10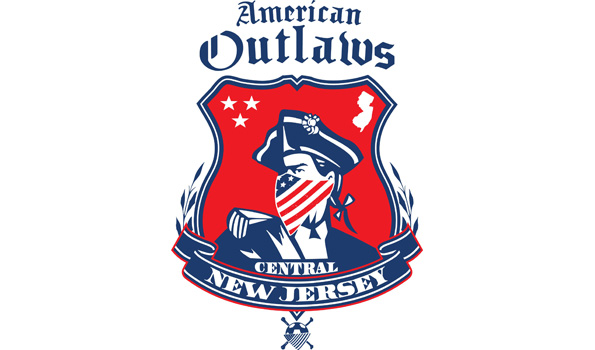 AO Fayetteville $10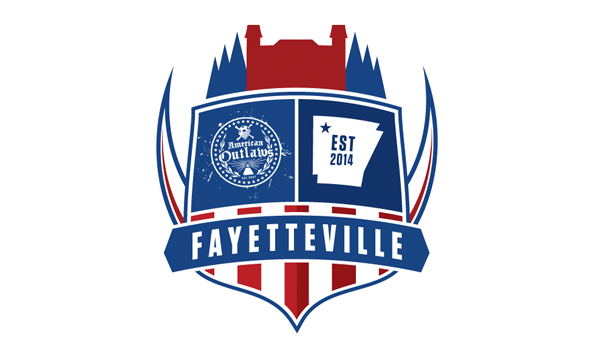 Sammers SC – Metropolitan Brigade $10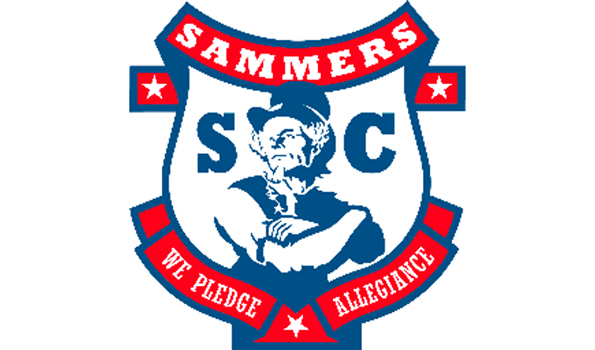 AO Queen City $10
AO Corpus Christi $10