On the night of December 30th, after attending a charity fundraiser in honor of Carrie Fisher, Bobby Shively's car was broken into and his Darth Vader costume, Kathleen Campbell's Legacy Stormtrooper costume, and multiple replica prop blasters, used for 501st Legion charity work, were stolen.
This fund is being setup to replace Bobby and Kathleen's costumes, the blasters that were taken, as well as cover build costs like paint, crates, electronics, and all the other miscellaneous items that go into making Legion-level costumes come to life.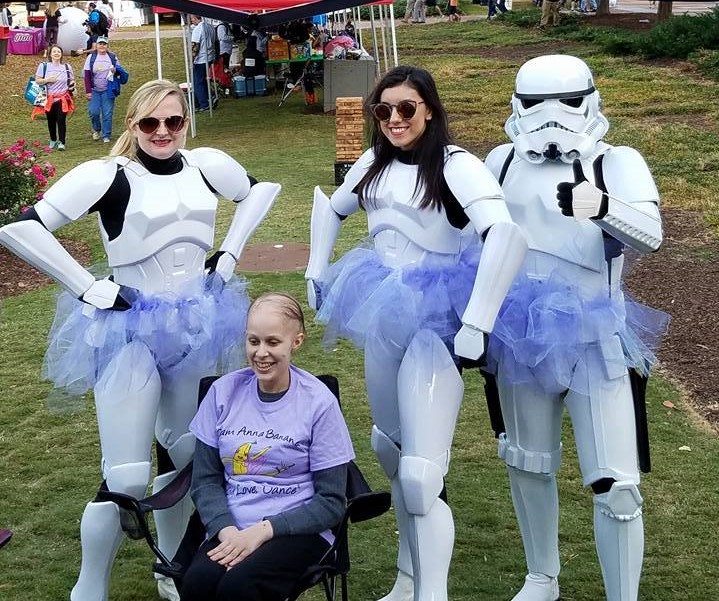 Any additional money left over will be donated to the 501st Legion Make-A-Wish Endowment Fund , an effort Bobby helped to create which grants Star Wars related wishes to children diagnosed with life-threatening medical conditions worldwide.
No results have been found